Featured Event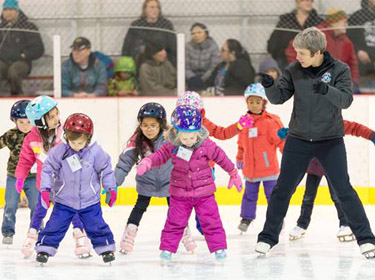 KIDSKATE! CLASSES FOR ALL AGES!
Multiple events - October 19th - April 26th
more info
Date & Time:
Sunday, October 3rd, 2021 - 10:00 am
Ticket Prices:
Prices Listed at Registration
Panerathon is a 10K/2 Mile Walk/Run and Kids Run held annually to benefit the Joanie Abdu Comprehensive Breast Care Center (JACBCC), the only facility of its kind in the area! The event, presented by Covelli Enterprises, is the largest fundraising event in the region.
100% of proceeds from Panerathon benefit Mercy Health Foundation Mahoning Valley in support of the life-saving services of the JACBCC. To date, the event has raised more than $2.5 million for the cause. Panerathon is Sunday, October 3, 2021 at the Covelli Centre!