Advertising Opportunities
---
PUT YOUR BUSINESS CENTER STAGE
The world-class acts that have graced the stage at the Covelli Centre aren't the only stars of the arena. Our corporate advertising partners and sponsors draw the same luster, as their brands enjoy center stage exposure for each and every event.
Sold out events and event variety will undoubtedly gain unique exposure to your target audience, but it's our customizable sponsorship packages that will guarantee the delivery of your business's marketing message to a large local and regional audience.
From concourse signage, to promotional kiosks, to naming rights and event sponsorships, The Covelli Centre will become your company's advertising abode and the center of all your business-building endeavors.
MORE INFORMATION
Contact Jordan Ryan, Executive Director – JRyan@jacmg.com or 330-746-5231
Featured Event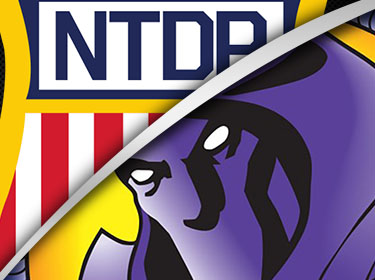 YOUNGSTOWN PHANTOMS VS TEAM USA
Saturday, September 30th, 2023 - 7:05 pm
more info