Booking Information
---
HOST YOUR EVENT AT THE COVELLI CENTRE
The Covelli Centre is a true multi-purpose facility, capable of hosting a wide variety of events, such as sporting events, concerts, family shows, trade shows, conventions, performing arts and much more.
We also have many unique spaces that are perfect for smaller special events, including the Huntington Bank VIP Lounge, the PNC Bank Party Suite, luxury suites and the Community Room.
NON-PROFIT ORGANIZATIONS
For more information on non-profit fundraising opportunities, see our NPO brochure.
MORE INFORMATION
Contact Sarah Dubos, Director of Events – 330-746-5256 or SDubos@jacmg.com
COMMUNITY ROOM INQUIRIES
Contact Ann Marie Johnson, Office Manager – AJohnson@JACMG.com
LUXURY SUITE RENTALS
Contact Sally Bogdan, Sales Manager – SBogdan@Covellicentre.com
Featured Event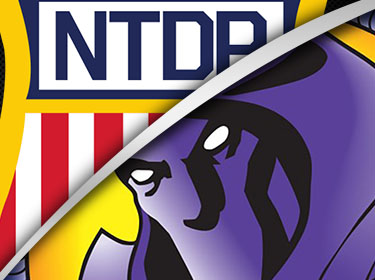 YOUNGSTOWN PHANTOMS VS TEAM USA
Saturday, September 30th, 2023 - 7:05 pm
more info