Huntington Bank VIP Lounge
---
ENJOY EXCLUSIVE FOOD, BEVERAGE AND SEATING OPTIONS
The Huntington Bank VIP Lounge is the official home of the Covelli Centre's club seat and luxury suite owners. Mingle with fellow business owners, colleagues, and elite event-goers, while enjoying the privacy of the premier lounge set against the backdrop of world-class entertainment.
Huntington Bank VIP Lounge benefits include:
Granite countertops and bar tops
Multiple seating options including quaint tables and high-tops.
Access to private restrooms
Private bar service
MORE INFORMATION
Contact Sally Bogdan, Sales Manager – SBogdan@Covellicentre.com
Featured Event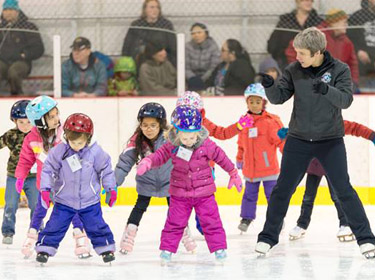 KIDSKATE! CLASSES FOR ALL AGES!
October 8th - April 7th - Multiple events
more info